About Fusion Elevator:
We supply, install, service, modernize and maintain passenger elevators, freight elevators and accessibility access lifts. All our work meets or exceeds the CAN/B44 elevator code requirements.
We pride ourselves in our ability to offer service tailored to meet individual customers concerns, whether they require a standard solution or something out the ordinary, from customized elevator cabs to specialized maintenance programs.
Our well trained staff has many years' experience in the elevator industry, our technicians are certified class "A" elevator mechanics and we have a licensed electrician on staff. We guarantee our work for one full year (normal use).
Hours
Wednesday
12:00AM - 12:00PM
Thursday
12:00AM - 12:00PM
Saturday
12:00AM - 12:00PM
Payment Types Accepted
Cash, Check, MasterCard, Visa
Additional Numbers
FUSION ELEVATOR CUSTOMERS REVIEWS
Photo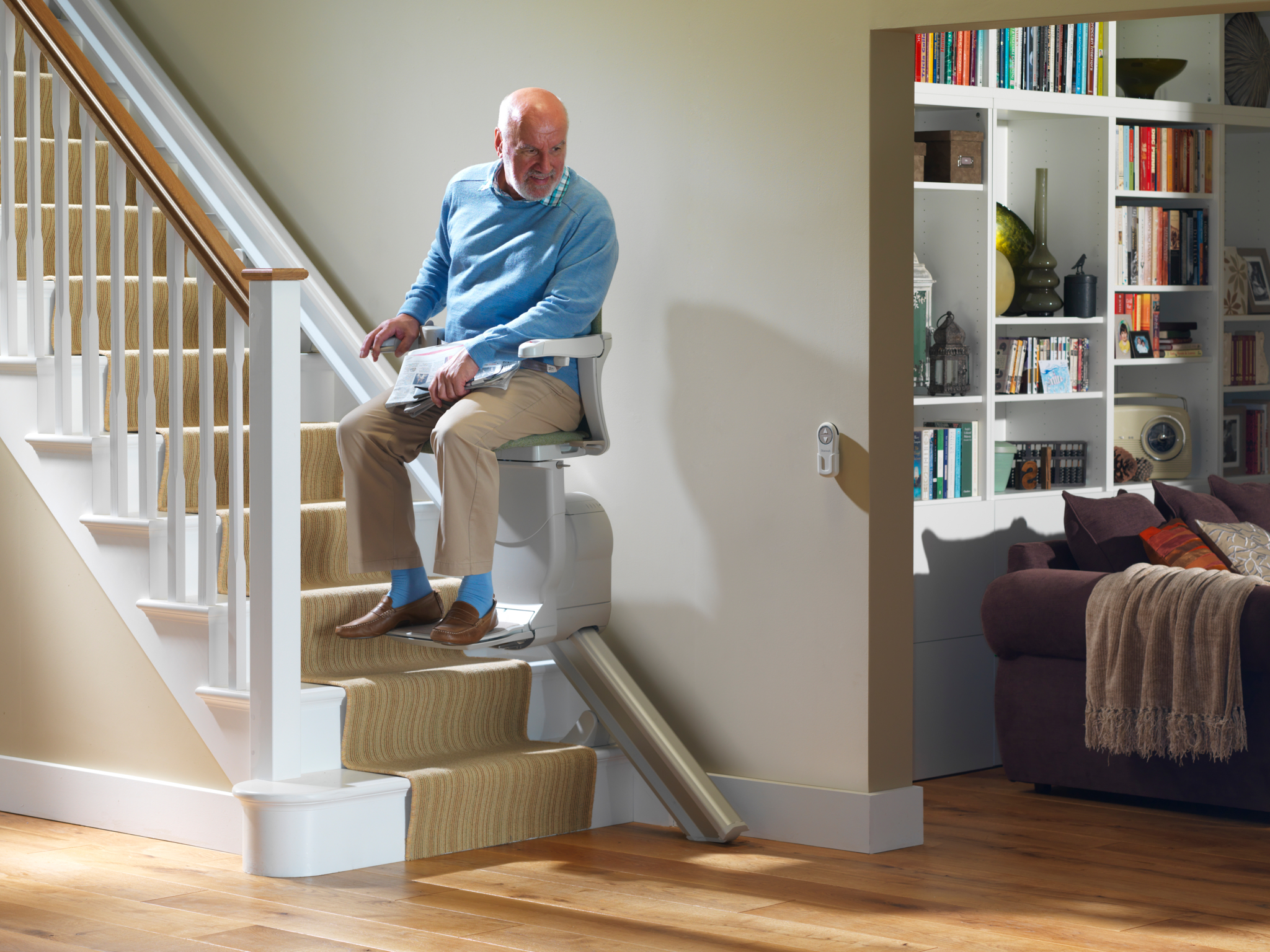 A stair lift is the most economical way to make your home or office accessible.
Specialties
Handicap Lift, Elevator Sales & Service, Stair Lift, Commercial, Elevator, Freight, Elevating Device Condition Report, Chair Lifts, Elevator Upgrade, Maintenance
Brands Carried
JRT, Maritime Lifts, Whirlteq, Acorn, Dover, Kone, Robertson, ITI, Concord, Fusion, Savaria, Thyssen Krupp, Whirltech, Federal, Garaventa, Handi-lift, Otis, Belco, Ram, Atlas
Languages
English